About

The Sound Stage
SOUND MUSEUM SOUND STAGE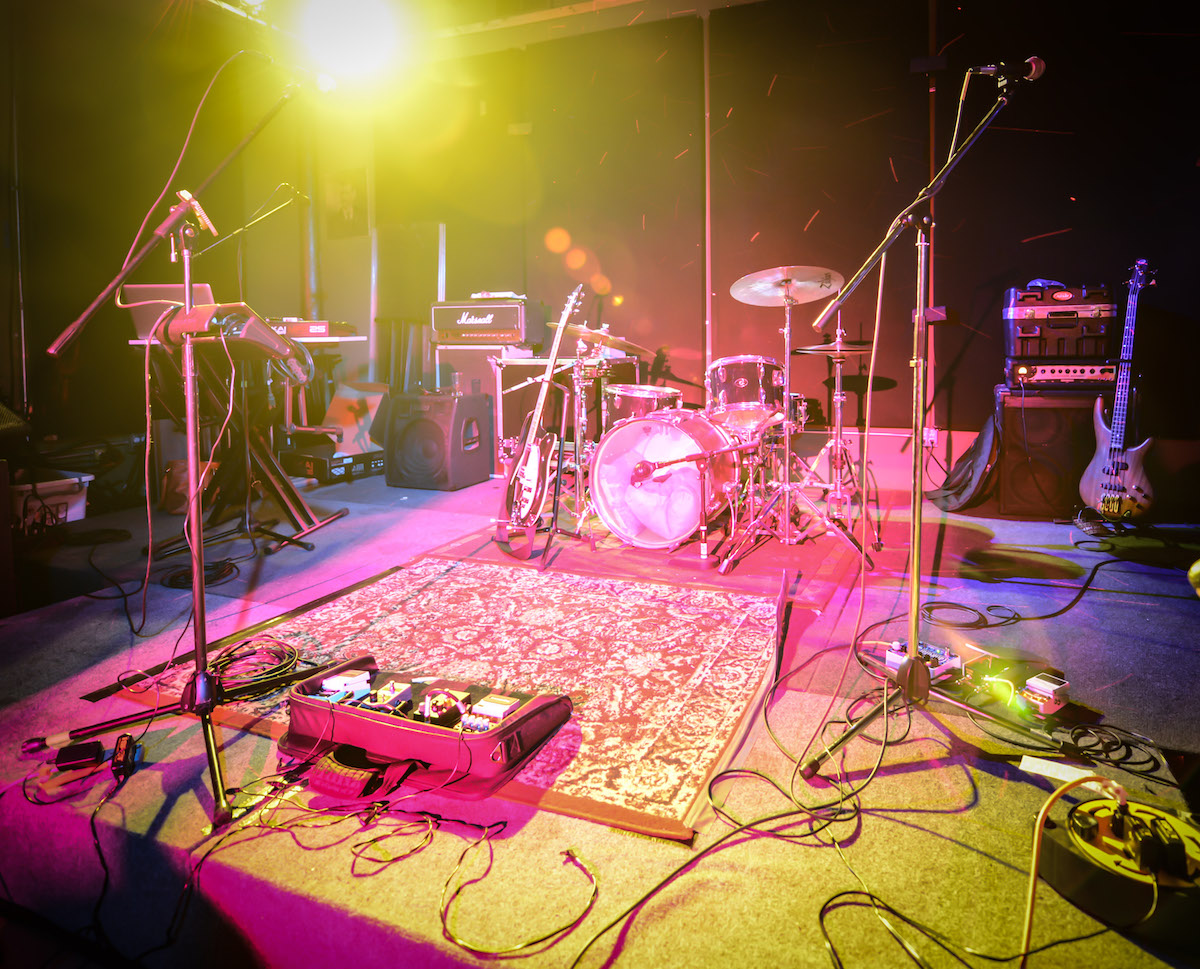 155 N Beacon St
Suite 200
Brighton, MA 02135

Hours
6:00 PM to 12:00 AM Monday-Saturday
12:00 PM to 12:00 AM Sundays
(daytime hours upon request)



The Sound Museum's Soundstage, The Magic Room, is built for Touring Bands, Practicing Acts, Auditions, Music Video/Live Performance, Photographers, Videographers, and much more. We have a venue quality PA system, that can be used as you see fit during your rental, and is great for practicing live performances. With a full back line available for free, and additional gear rental options, it is a one of the kind rental space fully equipped to cater to almost any client's needs. You can rent hourly at the Sound Museum Soundstage for a 3 hour minimum, and at a price range of about $30-$40 an hour. A full day rental will cost $350. A soundman is also available for $20 an hour (recommended for complex set ups/touring bands). We also have photo/video packages as well as select professional studio lights and gear available for lens based media artists. For more information and availability please contact us directly.

Email us at magicroomrentals@gmail.com (Recommended)
Text or call us at (617) 909-9338

**DISCLAIMER**
The Sound Museum's Sound Stage is located in a private space on the second floor of the North Beacon Street building. Unfortunately, due to the lack of elevator accessibility, we are unable to accommodate the physically impaired. We apologize in advance for the inconvenience.